NEW SINGLE 'TOUCAN BLUES' IS OUT NOW
Toucan Blues Single Launch 21.03.2014 at Arcade Lane
Imagine your Dad in the 70's, he's in the back shed working on the starter-engine of his lawnmower. He's not into Acca Dacca, he's got a soft spot for Paul Kelly, John Farnham and INXS. He's a man's man, but he often embarrasses you with his fruity fashion ensembles and after a few West End tinnies he'll dance to anything. Jimmy & The Mirrors kind of sound like him; a little bit contemporary, a little bit daggy, and pretty damn entertaining.

The band's latest single Toucan Blues was recorded late 2013 after spending much of the year on road, as the band toured through regional Australia and busked their way across Europe. Recorded in Byron Bay at the prestigious Studios 301 and assisted by the South Australian Government through the Carclew Youth Arts Board, the single is a taste of what the band have in store for this year. Set to be released on March 7 through Mirador Records, Toucan Blues showcases Jimmy & The Mirrors' infectious charisma alongside the addition of brass to their sound.
Becoming known for their colourful and exuberant live sets, Jimmy & The Mirrors have supported everyone from Flume, Art Vs Science and Wolf & Cub through to Jonathan Boulet, Deep Sea Arcade and Clairy Browne & the Bangin' Rackettes as well as festival sets like Parklife in Adelaide. With many more shows to follow in 2014, the band are kicking things off by launching Toucan Blues on Friday March 21 at Arcade Lane in their hometown of Adelaide.

'TOUCAN BLUES' IS OUT NOW
Toucan Blues Single Launch 21.03.2014 at Arcade Lane
contact: management@jimmyandthemirrors.com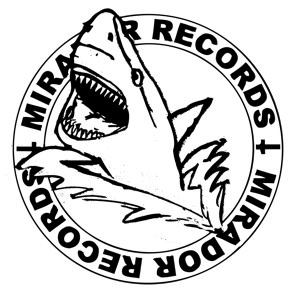 brought to you by Mirador Records